Oh my the rain just never stops around here. I am trying to get the house painted outside and this weather makes it a bit tricky. It has rained and rained for weeks. We live in the sunniest town in New Zealand (2011) I dread to think what the rest of the country is like. so I have found some happy rainy fabric on the web to put a positive spin on it all. I fear there will be some flooding.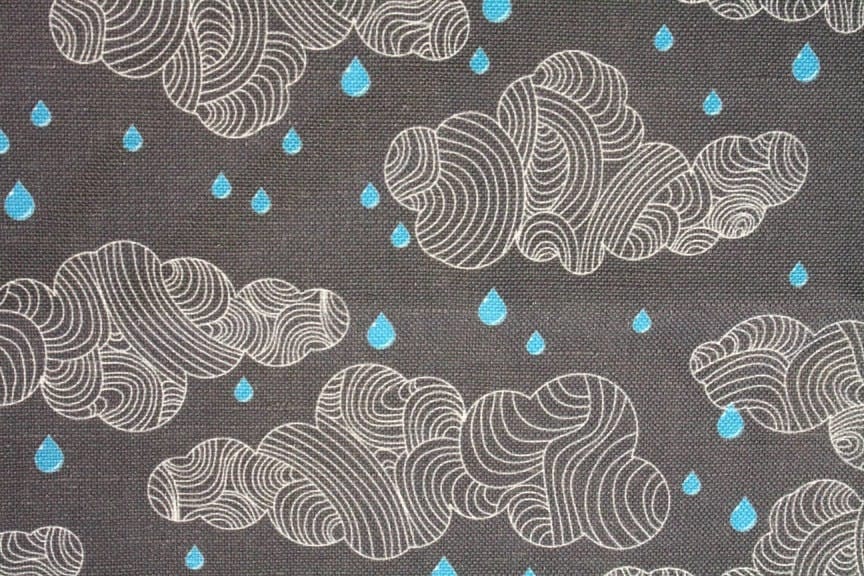 Vo aka
virginiao
A rather lovely rainy post on
Heart Felt
.(
above
)
little green frog
fabric hunting
Tessa Hall
Katrina Whitsett
We have looked at an old wreck of a house this weekend that we really like, possibly it needs pulling down but it is big and sunny, and has fab 70s wallpaper some in pretty perfect condition. I could see it as a fashion shoot location. We seem to have an uncanny desire for homes that require work.