Today is my birthday and I am 43. Good lord that sounds frightfully old! My oldest girl made me breakfast in bed at 6.30am, egg, potatoes, beans and mushroom. Yum! I got cool pressies and cards from friends and family and today I will escape house painting and painting clothes for a couple of hours and go to town to spend some birthday money. And tonight i am going out with some lovely girlfriends for beer and curry. Hooray!
So I found some images with the no. 43 in them.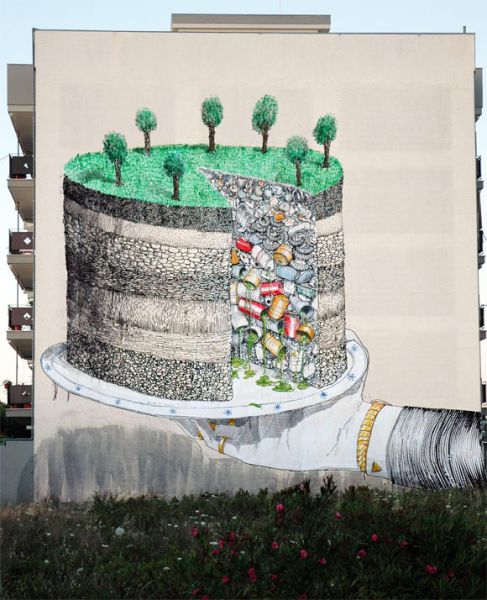 Being 43 I don't actually know who any of the artists on here are.